life via instagram
6:15 PM
1. worked all day, two whiskey+lemonades after work, cab ride home... it was a long day. 2. obsession of the week. how'd that happen?
3. there was no talking myself out of buying these tribal print shoes.
4. total jealousy of my friend's record collection & record player, danced around her living-room nonetheless.
5
. i live with an artist.
6. step one done: hand-cut 150qty pieces for wholesale order...Next: drill, file, stamp, oxidize, polish all 150 of them...#farfromfinished
7. i could use a watermelon margarita right about now... and those glasses are so effen cute too!
8. when in doubt braid, my way out of the sloppy bun I live in:::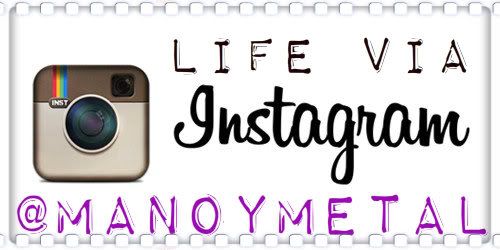 Thank you for stopping by today!
<3
What do you have planned for this weekend?